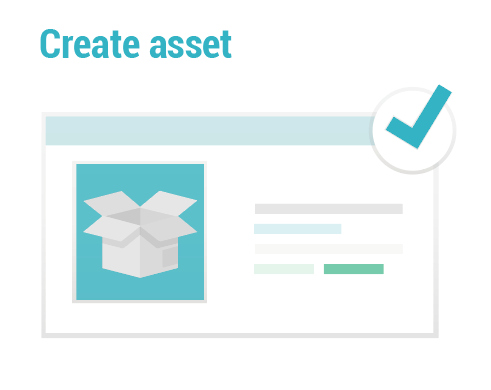 In the platform menu, click on

Assets > Create

(on Area level. Hint: it is not possible to create assets at organisation level

In the pop-up

add the different common attributes asked. Hint: they will be editable later

click

Add attributes

if you wish to add additional attributes to your asset.

Once you are done entering the different information about the asset, click on Create.